Number One

Car Rental in Albufeira Portugal

Over 25 Years of Experience in Online Car Hire in the Algarve. We offer low-cost car rental in Albufeira and Premium car rental at Faro airport and to all locations and hotels in the Albufeira area.

4.7 / 5.0 *

* Based on over 1K reviews from several Google pages.
Why Albufeira Car Hire?
Exclusive car hire services

We offer low cost for clients looking for quality car hire.

No hidden fees. Price on the booking is final.

Local portuguese car hire company. We are not a broker. We claim insurances, not you!

No online payments required for bookings. Pay only at Faro airport or when you receive your car rental.

Fast track Faro airport car hire. Deliveries without queues or transport shuttles.

Unlimited mileage in Portugal.

More than 25 years of experience in car hire in the Algarve.

No cancellation or amendment fees.

Free additional drivers on every car rental.

One free baby/child on every car rental.

24 hours every day breakdown road assistance.

No fuel charges (rip-off). Our fuel policy is same-to-same on all car rentals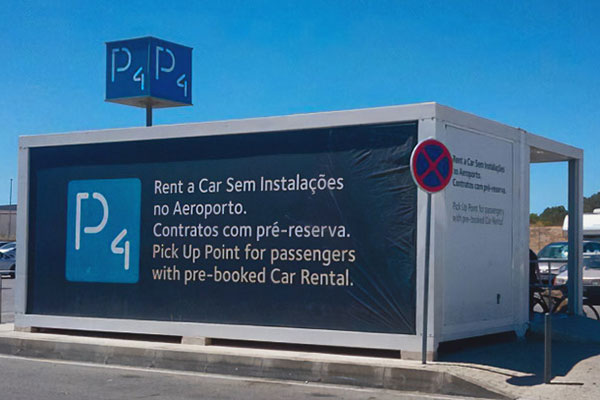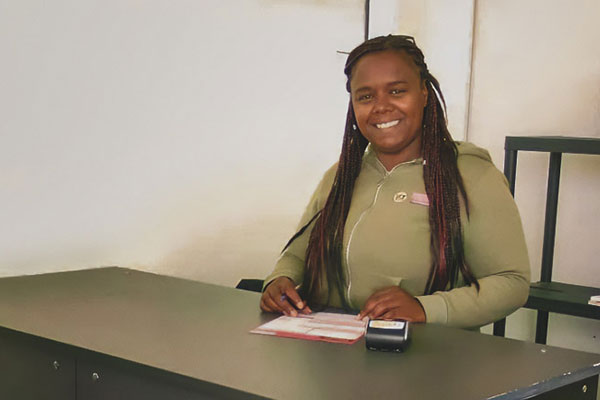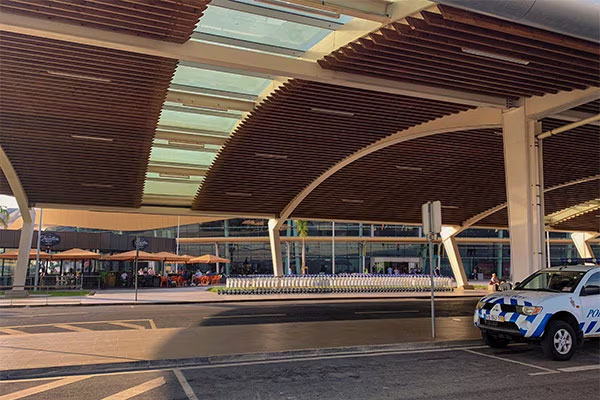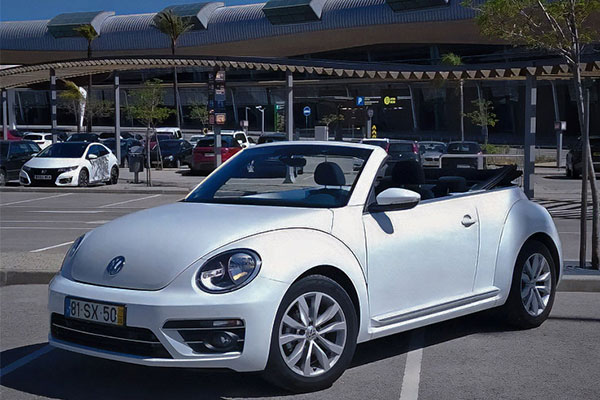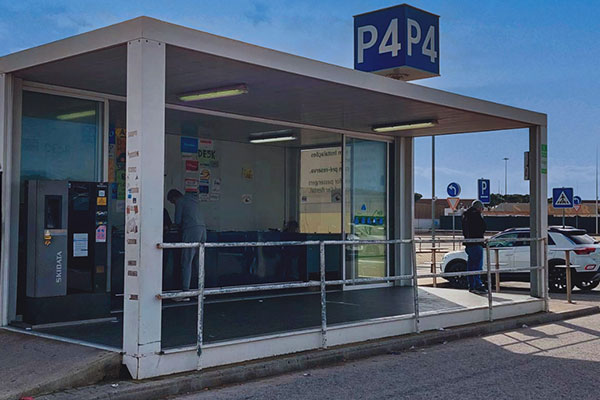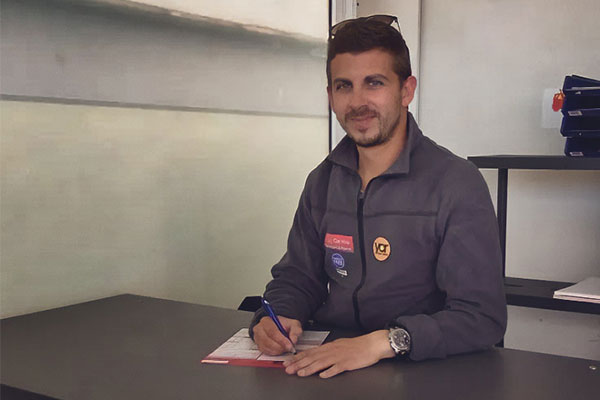 About Albufeira Car Hire
Albufeira Car Hire is a sales channel of Yor Car Hire Portugal, one of the most traditional and successful car hire companies in the Algarve. Operating for over 25 years in the Portuguese car rental market, Yor Car Hire stands out year after year with awards in the car rental sector. By being a family company, Yor Car Hire is able to provide our clients with a level of attention and care far superior to those offered by multinational companies and car rental operators. All this is reflected in the growing number of positive reviews obtained by all our sales channels and the huge number of regular customers, consisting mostly of tourists who travel frequently to Portugal and owners of residential properties in the Algarve.
In addition to our fast and efficient customer service through an online chat with real live assistant and 24/7 mobile phone support, we offer high-quality rental cars with a total level of confidence. On your arrival at Faro airport, you will be welcomed by a fast, efficient and smooth delivery service. If you prefer, you can also use our office in Alvor to pick up your rental car or have the car delivered to almost any location in the Algarve, either to your hotel, holiday home or your own house or apartment.
Our main locations for car hire pick up and drop off are Faro Airport and our office in Alvor. We provide on this page a list of hotels in Albufeira to which we deliver rental cars. Apart from the hotels listed, we also deliver cars to smaller hotels that are not present on this list. Holiday homes, Airbnb properties and private home addresses are also valid options for car hire delivery.
Albufeira Hotels
3HB Clube Humbria
3HB Guaraná
Alfagar Alto da Colina
AP Adriana Beach Resort
AP Victoria Sports & Beach Hotel
Boa Vista Hotel & Spa
Details Califórnia Hotel
Epic Sana Resort Algarve
Falésia Hotel
Grand Muthu Oura Praia Hotel
Grande Real Santa Eulália Resort & Hotel
Hotel Alísios
Hotel Aqua Pedra dos Bicos
Hotel Baía Grande
Hotel Califórnia
Hotel Cerro da Marina
Hotel do Cerro
Hotel Maritur
Hotel PortoBay Falésia
Hotel Sol e Mar
Hotel Tui Blue Falésia
Jupiter Albufeira Hotel
Nau Salgados Palace
Nau São Rafael Atântico
Nau São Rafael Suites
Paraíso de Albufeira
Pine Cliffs Hotel
Real Bellavista Hotel & Spa
Rocamar Exclusive Hotel & Spa
Salgados Golf & Resort
Santa Eulália Hotel & Spa
Vidamar Hotels & Resort
Vila Galé Atlântico
Vila Galé Cerro Alagoa
Vila Galé Collection Praia
Vila Petra
W Algarve Hotel